It is all about determining the most effective skin care treatments for you.
Whether you are concerned about fine lines and wrinkles, acne, spider veins, brown spots, a dull complexion, or simply wish to maintain healthy skin, Elements Aqua delivers results. Come in for a complimentary consultation where your skin can be assessed and together, we can determine which services are right for you.
As we age, we lose volume in our skin which results in lines, facial hollowing and sagging skin. Fillers can be injected to temporarily increase fullness and volume resulting in a more youthful appearance. Results appear immediately and typically last 1 to 2 years depending on the type of filler used.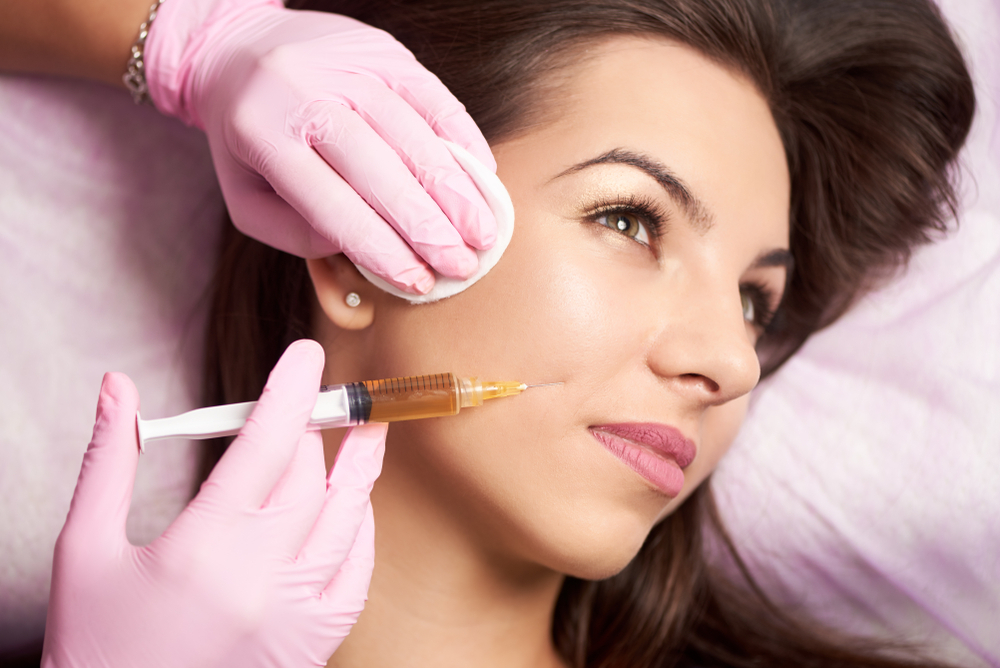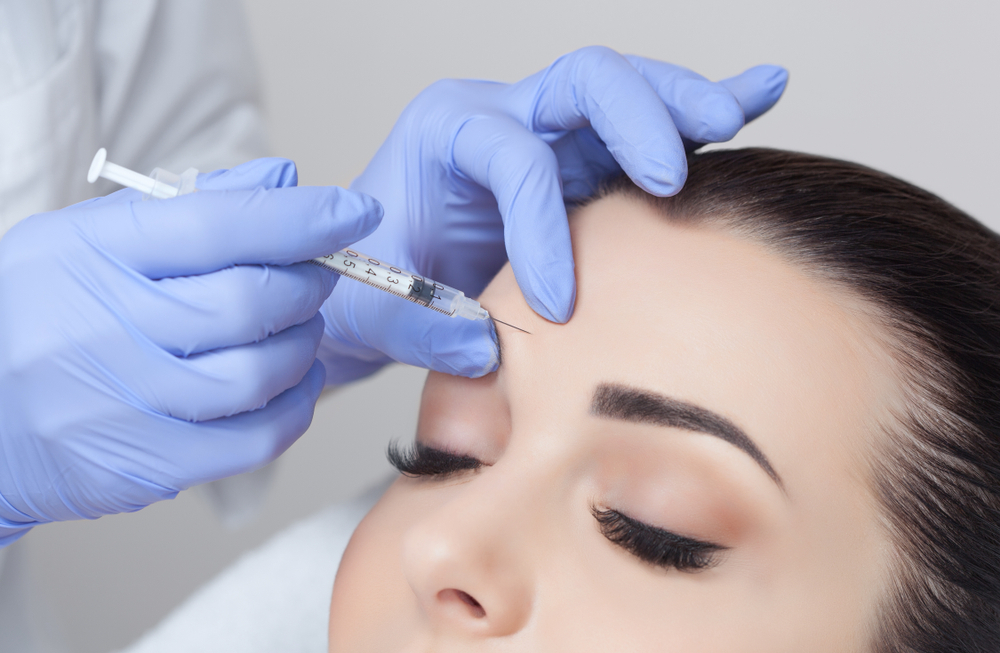 Botox is a safe, non-invasive injectable compound which works by temporarily paralyzing the muscles that are responsible for our most frequent facial contractions, such as smiling, squinting, frowning or yawning. It's great for reversing age-related fine lines, wrinkles, creases, furrows and folds. The results of Botox typically appear 7 to 10 days after treatment and last between 3 – 6 months.
For more subtle results, such as improving skin texture and reducing pore size, botox can be applied by using a technique called microtox.
In addition, Botox can also prevent excessive underarm sweating (severe primary axillary hyperhidrosis). By temporarily blocking the secretion of the chemical that is responsible for "turning on" the body's sweat glands, botulinum toxin "turns off" sweating at the area where it has been injected. Results are typically 3-6 months.
Platelet Rich Plasma (PRP) Therapy
Plasma and platelets are the components of your blood which contain growth factors, nutrients and proteins. By processing a small amount of your blood, the platelet rich plasma is isolated and then injected into specific areas of the skin. The PRP provides scaffolding for collagen to grow as well as regenerates tissue. It is generally recommended to have 3 sessions 4 – 5 weeks apart for optimal results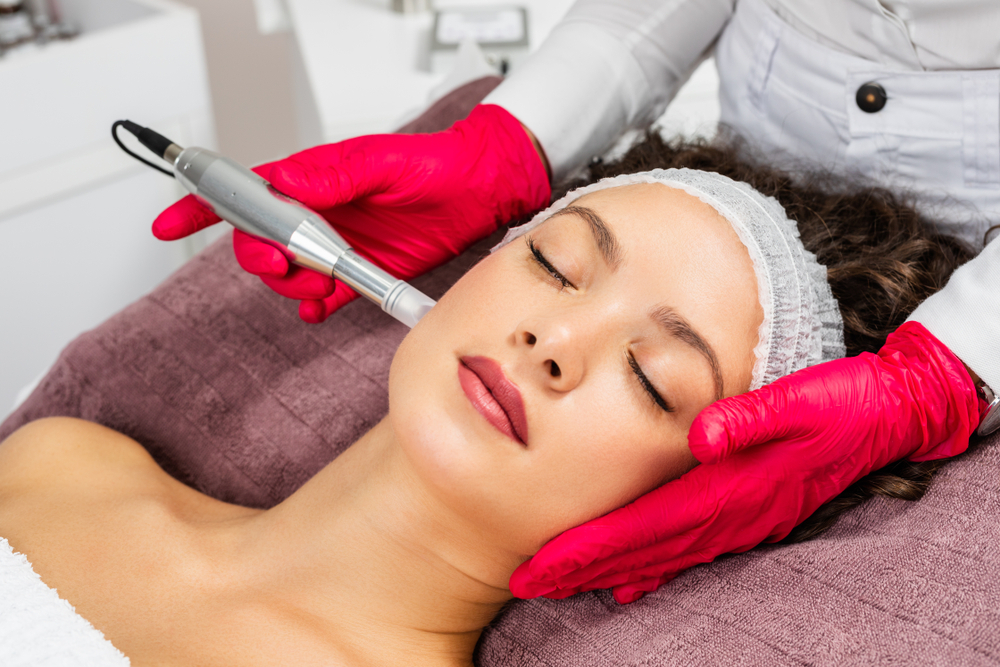 Microneedling (also known as Collagen induction therapy) is a treatment designed to increase cell turnover and the collagen production in the skin. It results in a reduction of fine lines and wrinkles and can prevent new fine lines and wrinkles from forming. The treatment can be done alone or with the addition of serums, botox, filler and/or PRP.
IV nutritional therapy can be a great adjunct to addressing overall health. It can be used for improved energy, mental clarity, athletic performance, anti-aging or overall wellness. After a comprehensive medical evaluation, your treatment can be tailored to your unique needs and goals.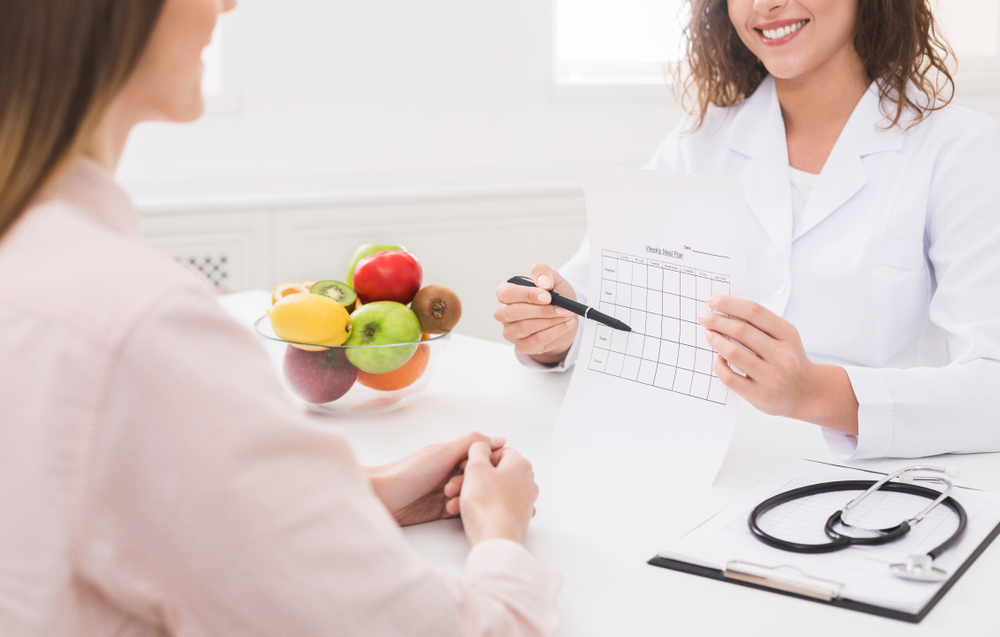 Rebuild the Building Blocks of the Skin!
PDO Threading is a minimally invasive treatment that tightens sagging skin tissue and replaces lost volume by lifting and promoting collagen production. During treatments, threads made of PDO (Polydioxanone) are introduced into the deeper layers of the skin. Once placed in the face, neck or body, these threads have 3 amazing effects on the skin:
PDO thread lifting is versatile, allowing us to treat practically all areas of the body, including the nasolabial folds, lips, eyelids, crow's feet, glabella, arch of the eyebrows, neck, knees, periocular area, abdomen, inner thighs, buttocks, hands and more.
Deposit: $50 non refundable deposit required for any med spa service upon booking, deposit will be put forth towards final service
Cancellation Policy: 24 hr notice of cancelling or rescheduling appointment, failure to do so will result in loss of deposit
Refunds: Elements Aqua does not offer a refund option, money prepaid may be put forth towards any service offered.